Since 1978 we have pursued a singular goal: to achieve excellence in our work.
Using a well-developed, mature production process we address a range of highly specific products.
Kimoco products for your company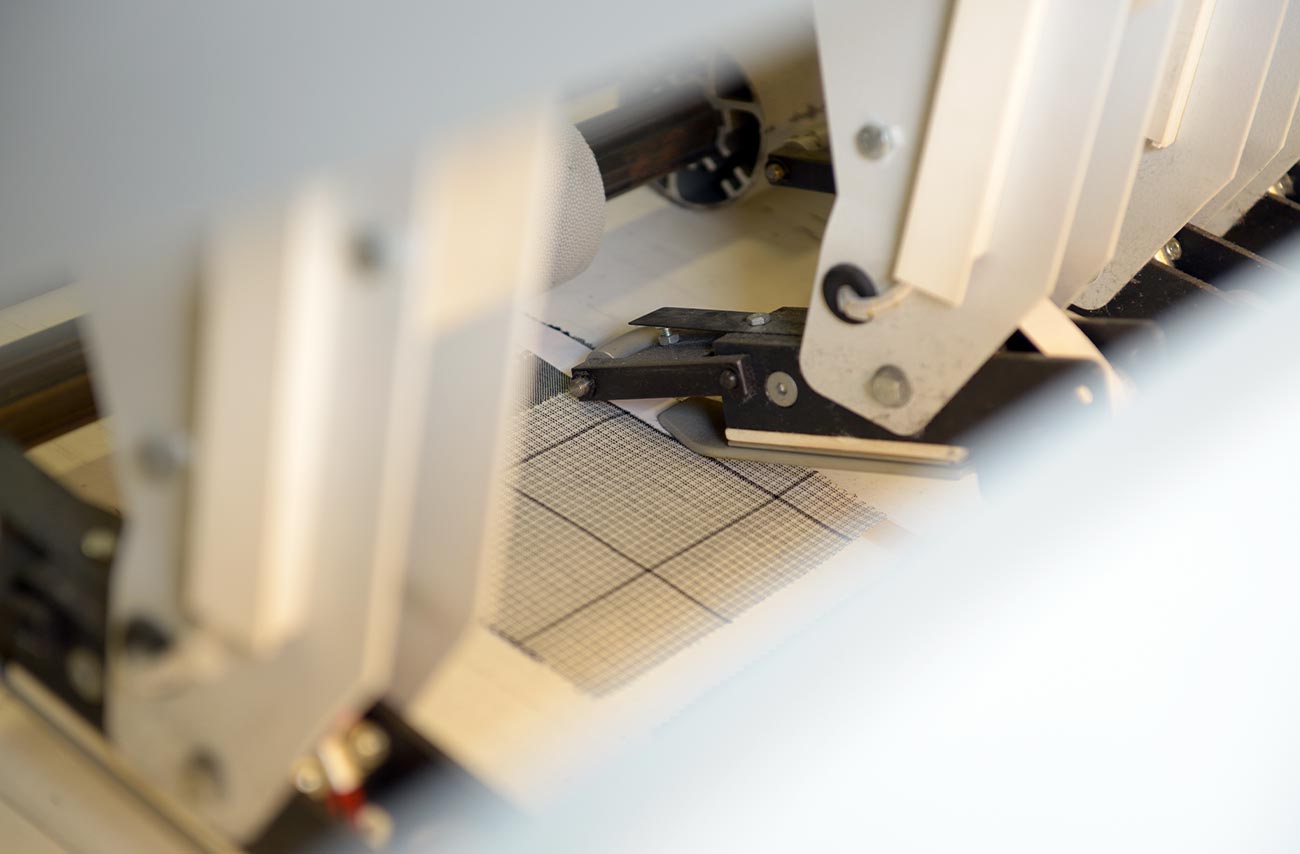 The pursuit of perfection
100% error free
Going deep into the production process with hands-on quality control: this is the Kimoco group's modus operandi. Every stage of the manufacturing process is executed with the utmost care to guarantee excellent end products that meet the highest quality standards.