KIMOCO's 45 years of constantly evolving know-how has made it a specialist in creating various types of samples for practically every type of material.
The production process is almost completely automated and coded using a system common to the two production units (KIMOCO and KIMOLAM).
Each phase of the supply chain is coded and production progress is tracked using barcodes.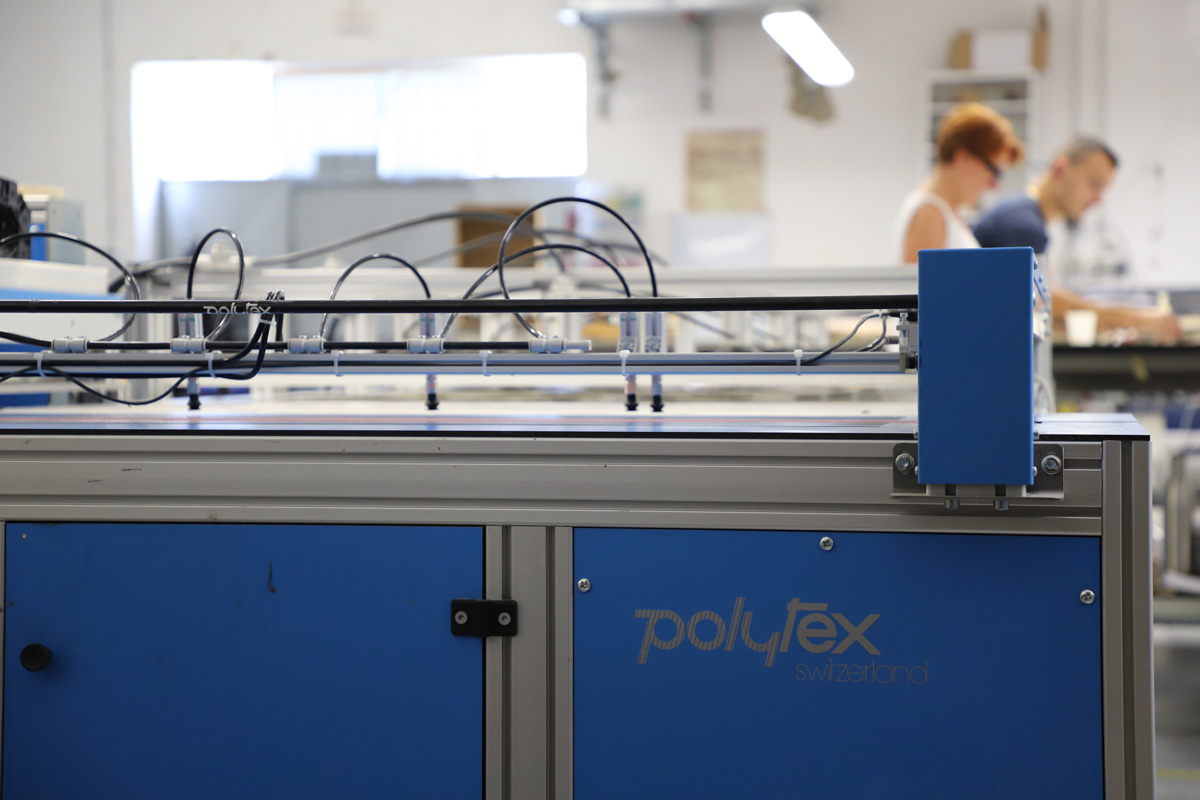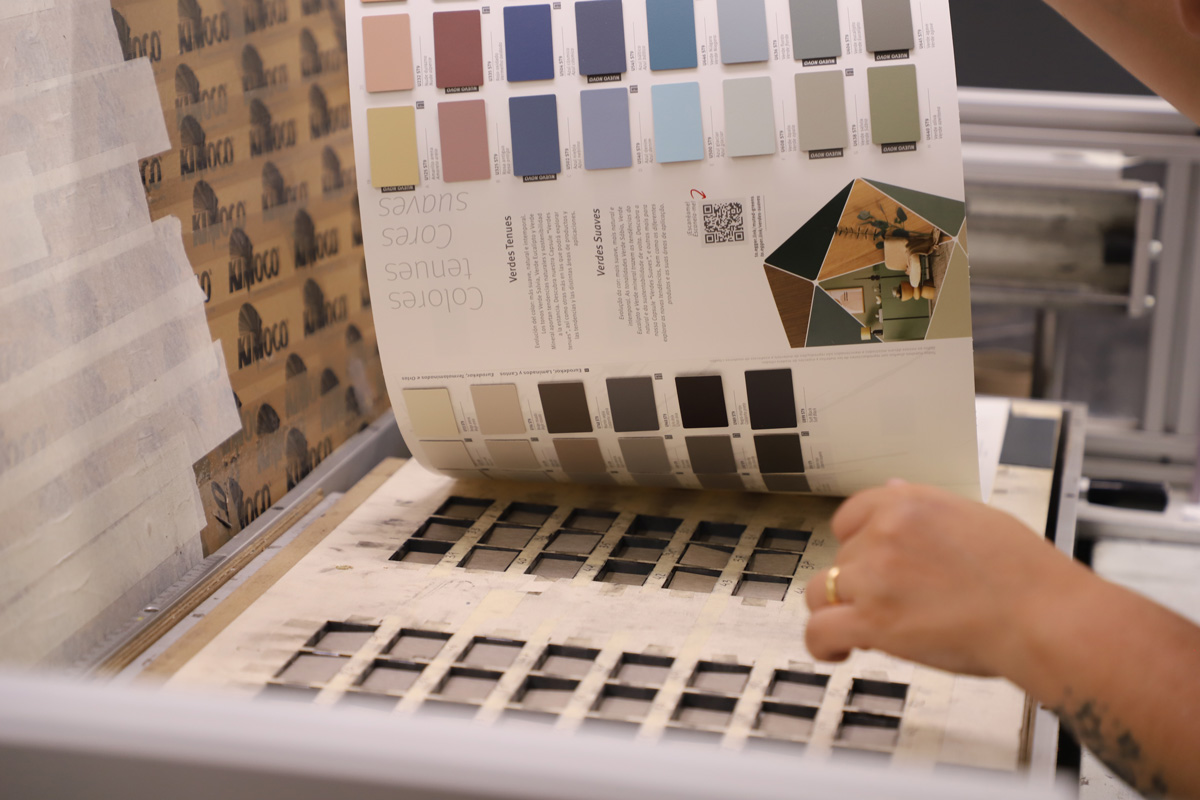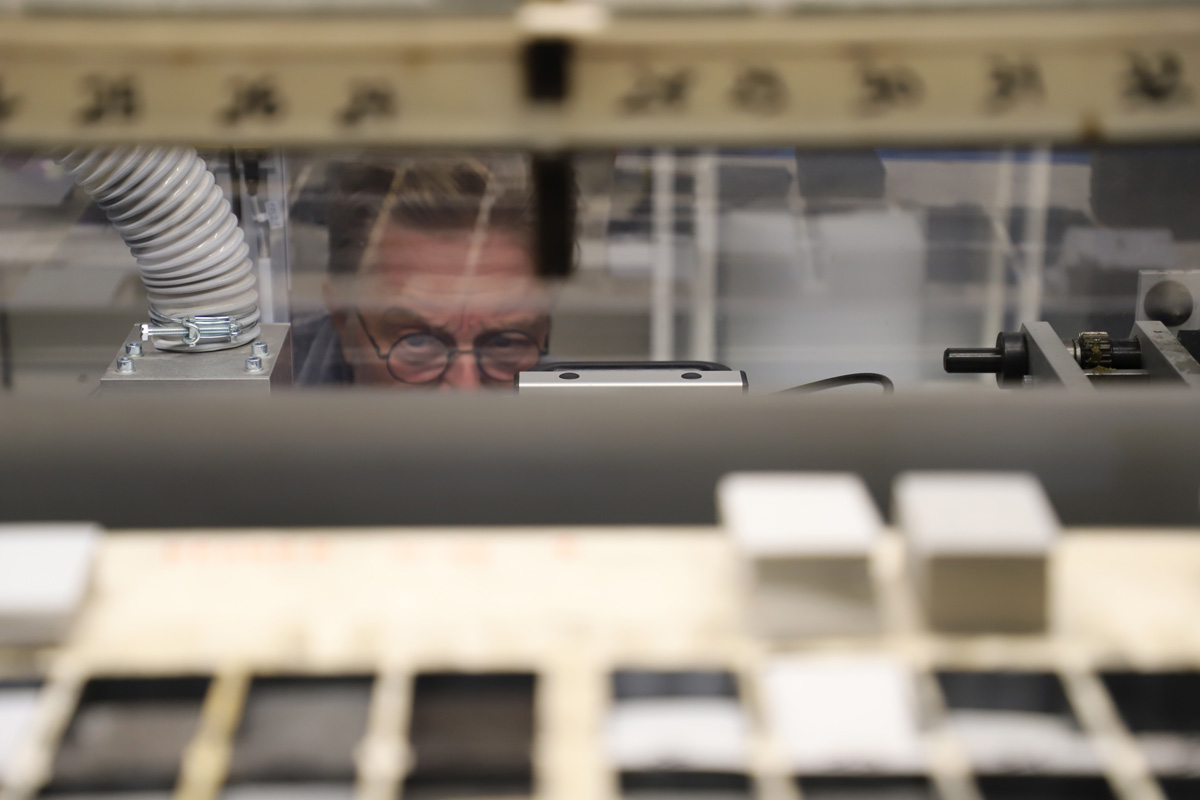 People are our greatest asset
Our tendency to develop and adopt specific technologies, aimed at improving the service we provide our customers, is a result of the most important and fundamental commodity of the KIMOCO group: our staff.
Our staff are fully involved in every aspect of the company and are continuously being trained. People make the real difference.
KIMOCO values employee satisfaction and is constantly on the lookout for quality applicants who share the group's values.
A reliable, constantly evolving partner
The group's strength has been anticipating the market and understanding the needs of companies that, over the years, have varied their production methods and have found in Kimoco a partner that's always there for them, ready to respond to their ever-evolving needs.
Search for excellence and continuing education
KIMOCO's focus is on achieving excellence and serving as an industry benchmark.
We respond carefully to the requests of customers, who seek the character and identity our products offer, and who want to feel secure in the knowledge that they are working with an industry leader.
The KIMOCO group uses renewable energy, produced through its own photovoltaic systems, as well as completely organic raw materials, such as water-based adhesives and 100% recycled paper.
Attention to being "green" is one of the group's strongest values. KIMOCO is proud to be able to guarantee its customers 100% sustainable high quality products.