Since 1978, in the tanning district of Santa Croce in Tuscany, Kimoco has been making its products with a single objective: excellence.
Kimoco represents the right choice for those seeking innovative solutions in the field of leather and fabric samples.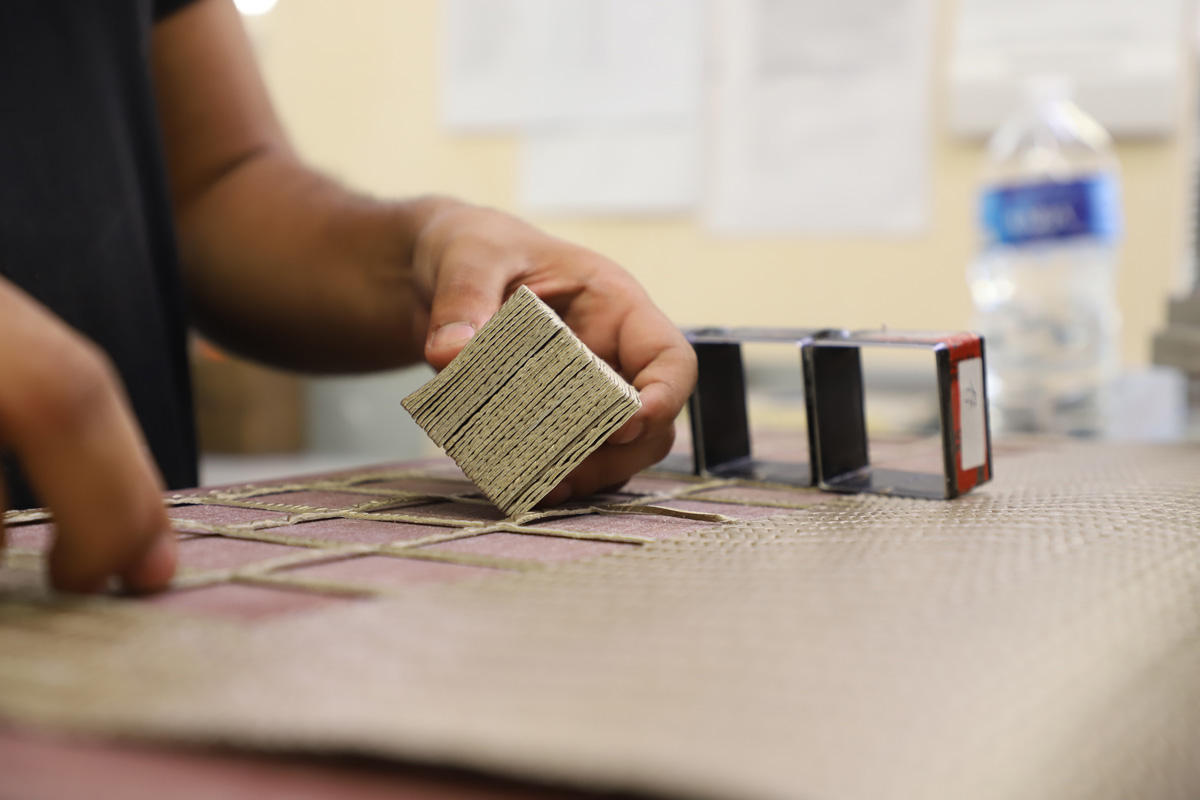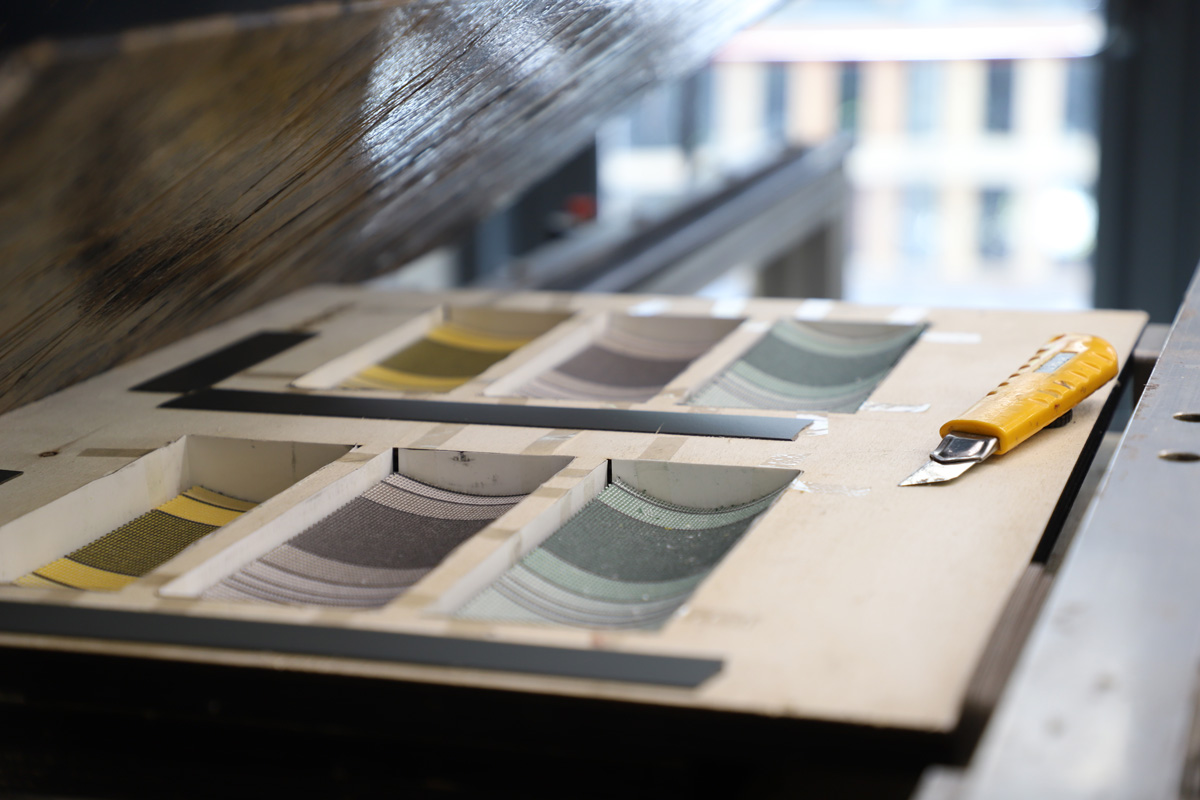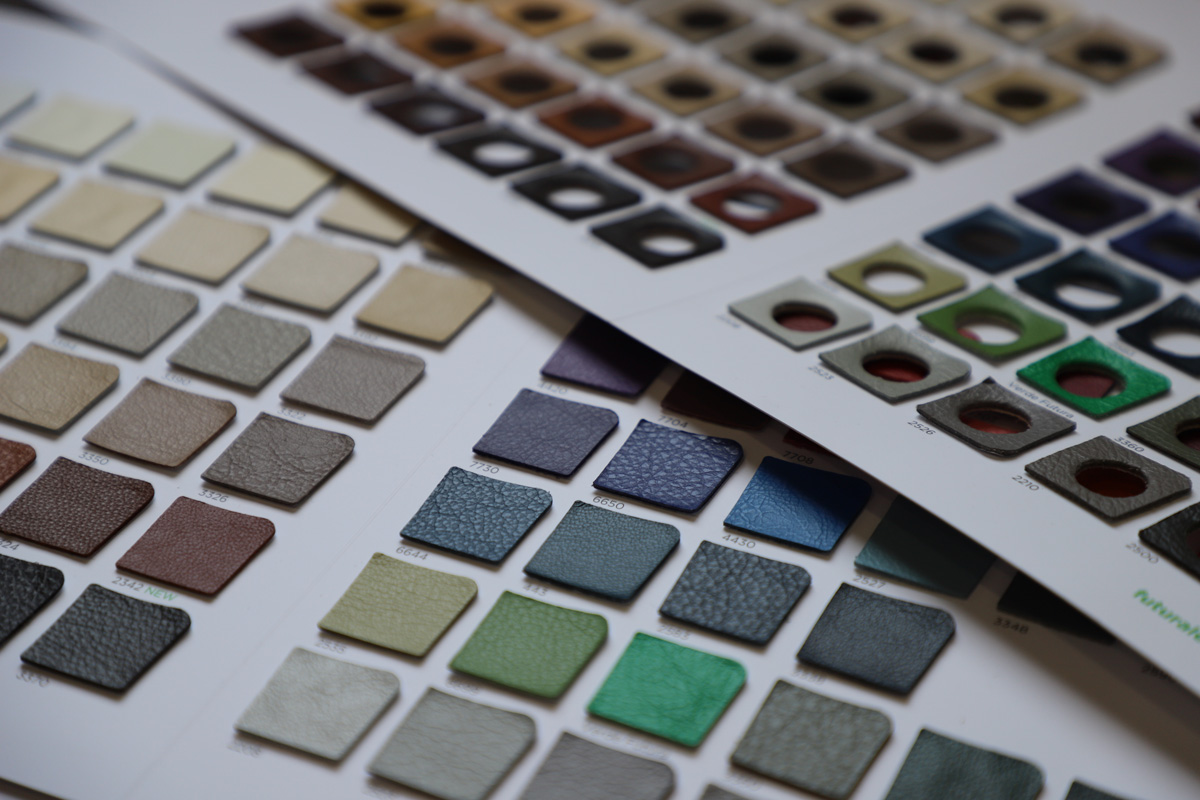 Efficiency and reliability since 1978
The group's strength has been anticipating the market and understanding the needs of companies that, over the years, have varied their production methods and have found in Kimoco a partner that's always there for them, ready to respond to their ever-evolving needs.
A reliable, constantly evolving partner
By choosing Kimoco, the customer is supported by a reliable and experienced partner.
Partnerships are important to us because we consider ourselves to be creators as well as consultants and experts in the field of sample presentation, not only producing products, but also offering a high-level service to support our customers.
A large factory supports the processing of our products.
Each section of the plant is dedicated to a particular manufacturing process, from cutting to printing, from layout to final finishing, with qualified staff that carefully work every step.
Cutting-edge, innovative machinery gives Kimoco the ability to customize products and adjust processing with high-quality precision.