We immerse ourselves in every detail and variable of the samples we produce, so much so that we have become a point of reference for small, medium and large enterprises in the sector.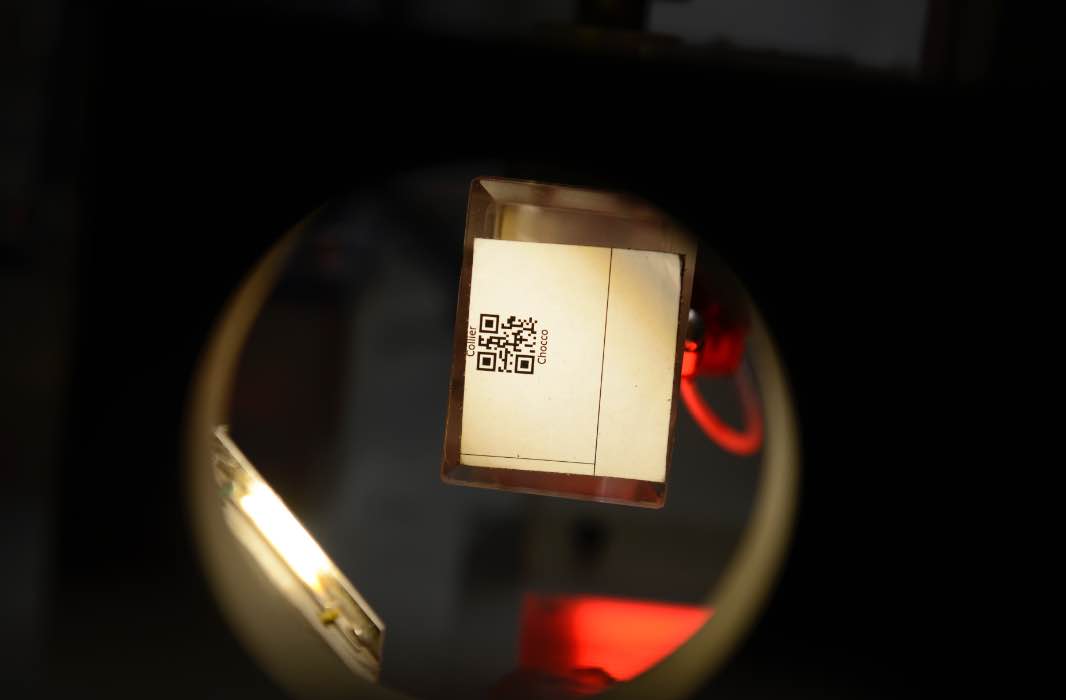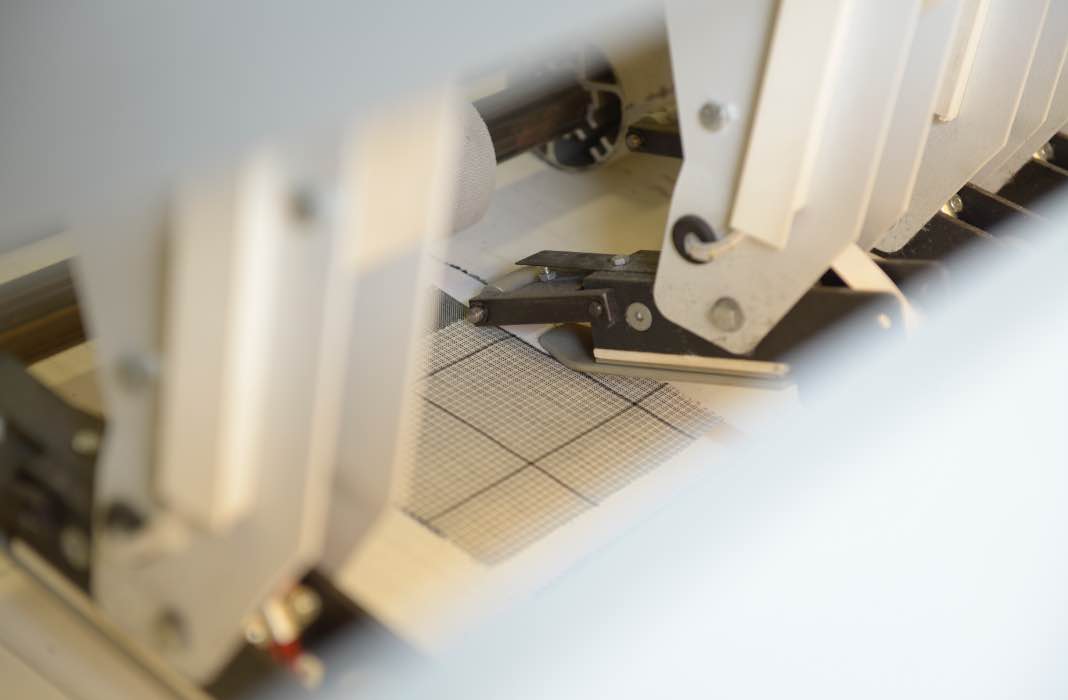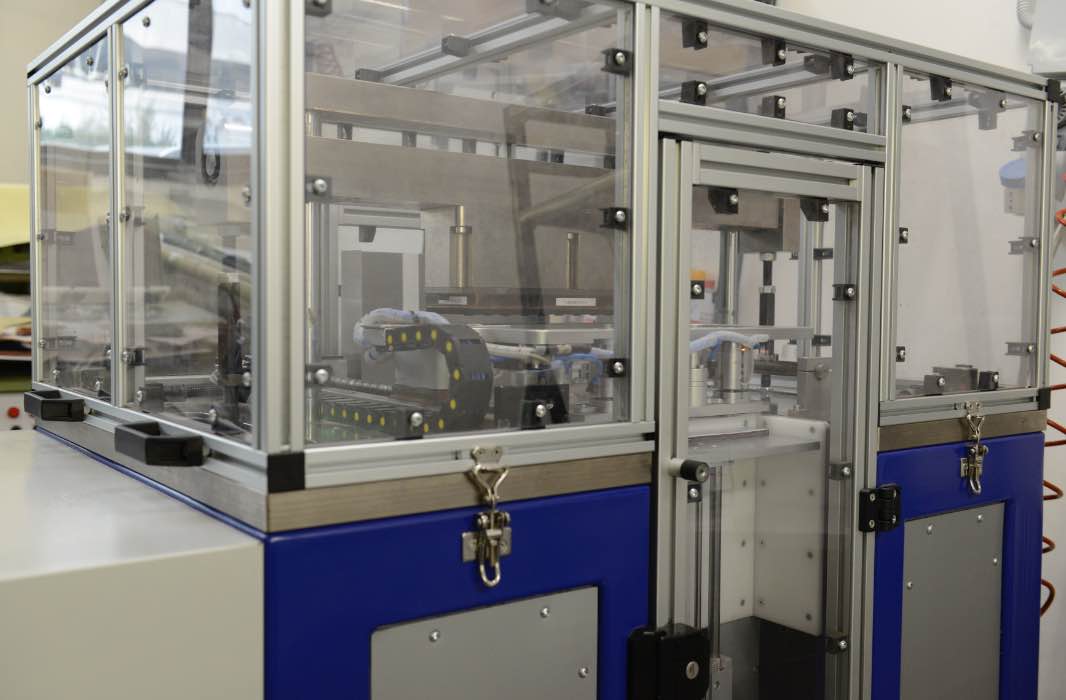 We produce colour cards, fan decks and sample books.
Our methods and response time, the high technological standard of the equipment and our careful quality control processes allow us to create products designed down to the smallest details.
The qualified and continuously trained staff, the state-of-the-art plant and the sales department keep us close to our customers.
Kimoco's experience tops the list in the field of leather, fabric, laminates, rigid materials, paints and aluminium samples.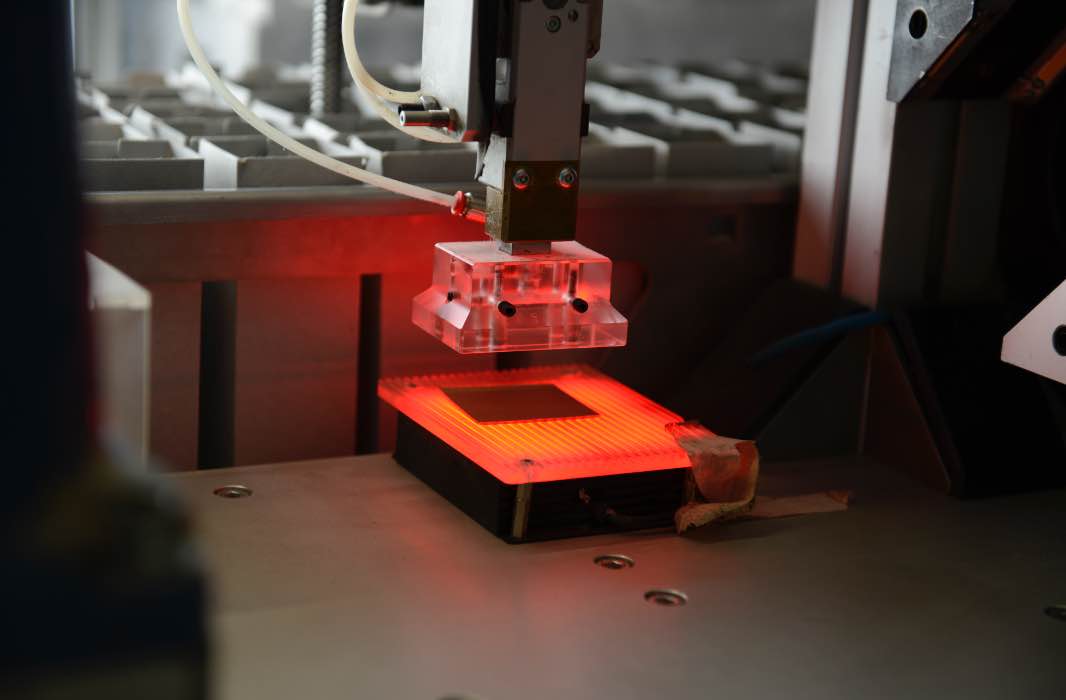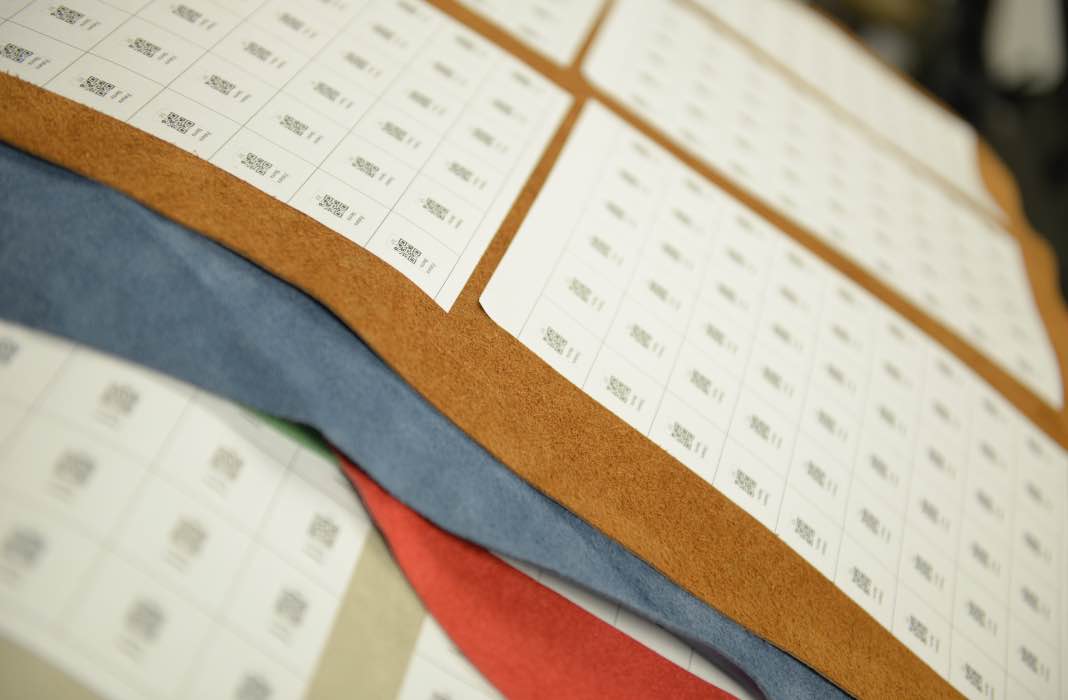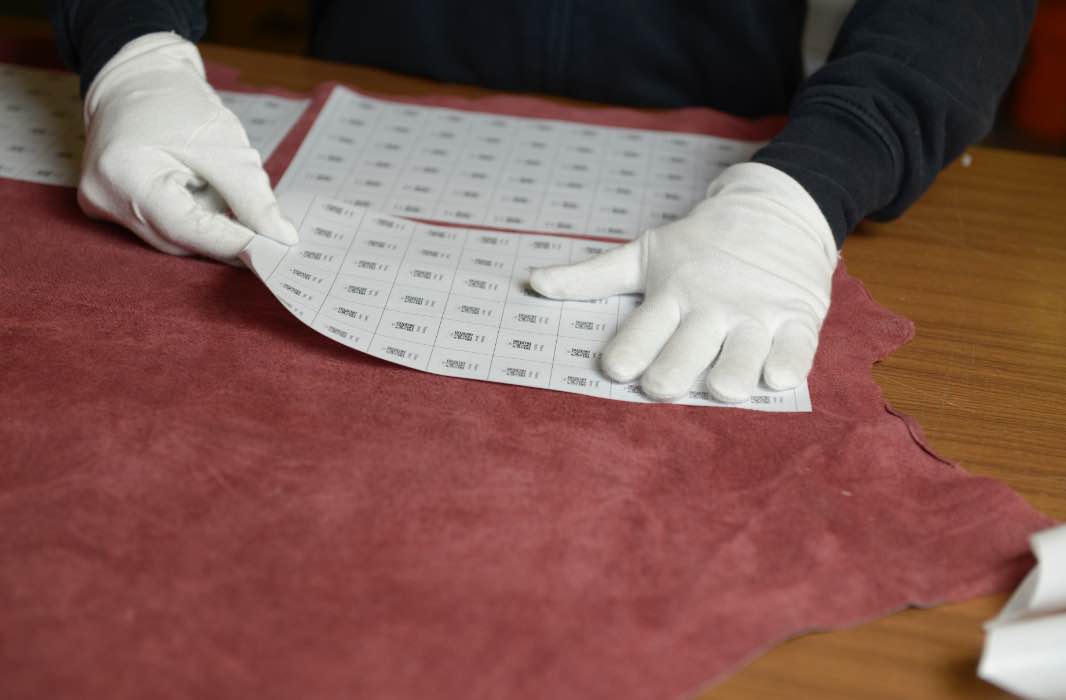 We pay close attention to detail because it is essential that we produce excellent end products of the highest quality. To make this possible, we create and treat the products in a factory workflow with specialists in each processing step, providing our customers with finished products of craftsman-like excellence.
Our modus operandi is to go deep into the production process and stay hands on in the quality control, which is the final step of every process.
The quality of Kimoco is a reflection of the attention and care taken in every step of the process.
100% Error Free
We carefully check that each product fully meets our quality standards and the customer's requirements without the slightest defect.
Learn more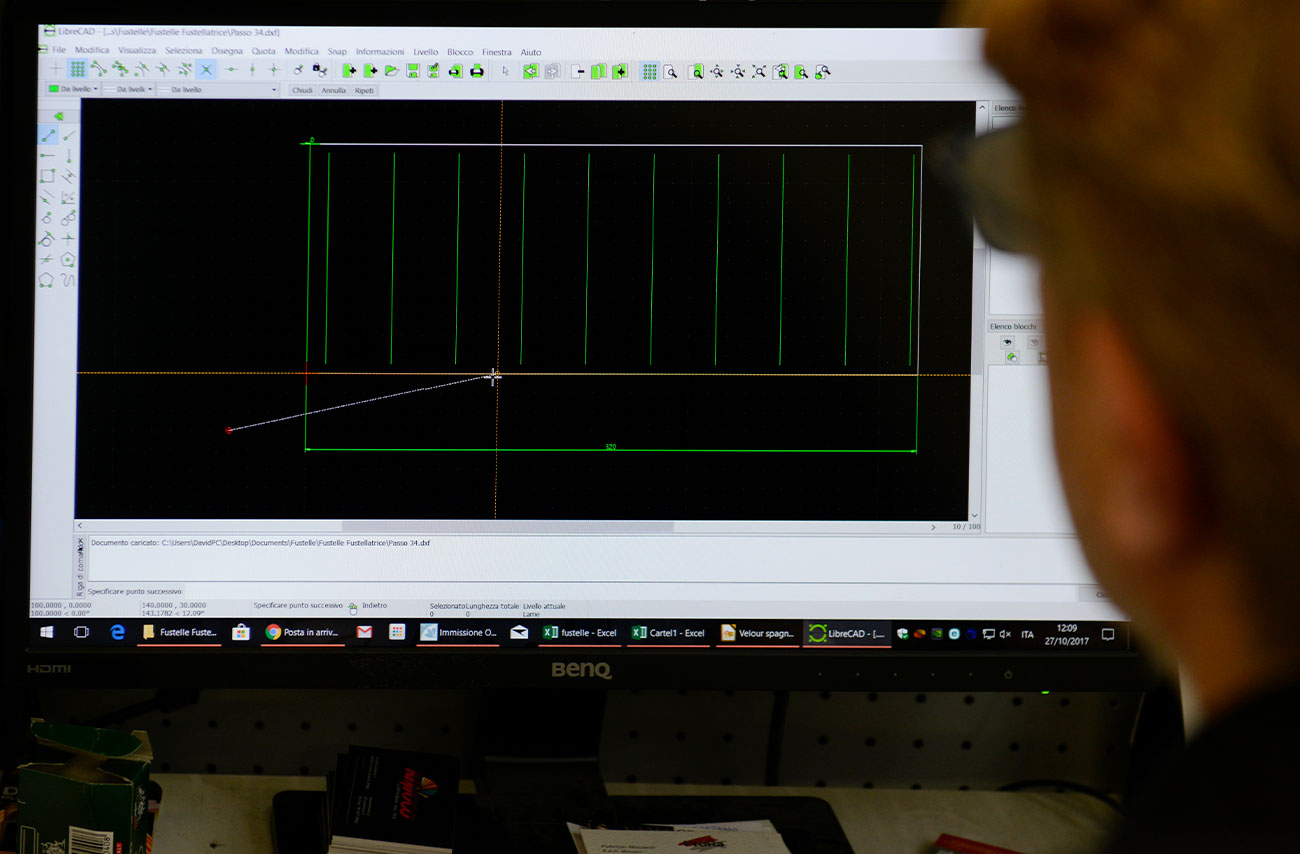 We round out our offer with value-added services that help our customers respond to their own demanding turnaround times and business requirements:

– printed labels
– card printing management
– graphic support for product customization.
Kimoco offers a range of services to support its customers, representing the best solution to their needs.
Graphics and printing
Printing and graphic services with punctual response in a variety of turnaround and commercial requirements.
Learn more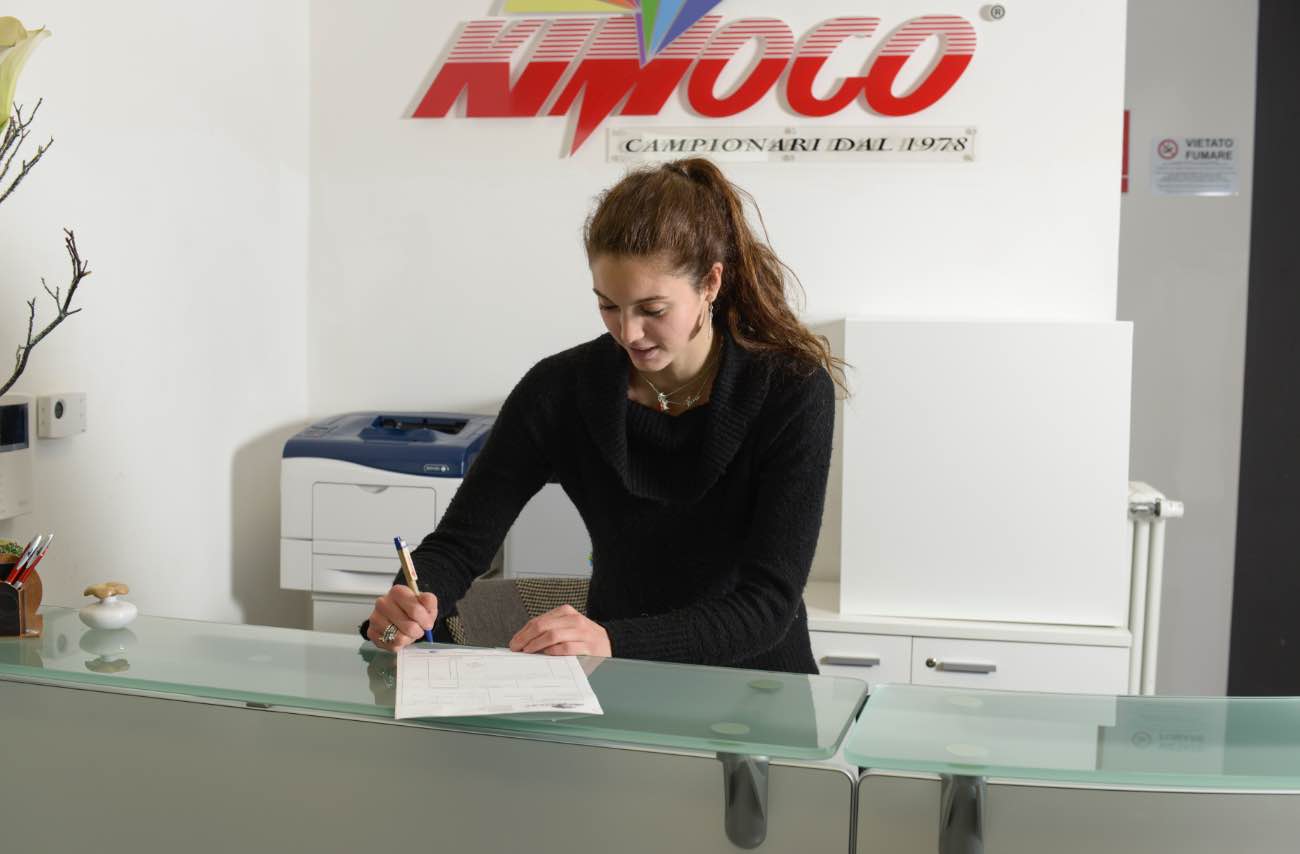 We distinguish ourselves not only for the quality of our work with its technical precision and pleasing aesthetics, but also because we respond perfectly to the most important request our customers have: respecting delivery deadlines.
Even the most demanding customers can trust us: we are experts in making samples and sample books quickly without sacrificing quality.
Kimoco is precise, fast and attentive to the needs of its customers.
Home delivery
For certain requests and needs we provide home delivery of the final products.
Learn more