The KIMOLAM division produces samples for aluminium and the paint sector through cutting-edge technologies, using strategic partnerships for colouring.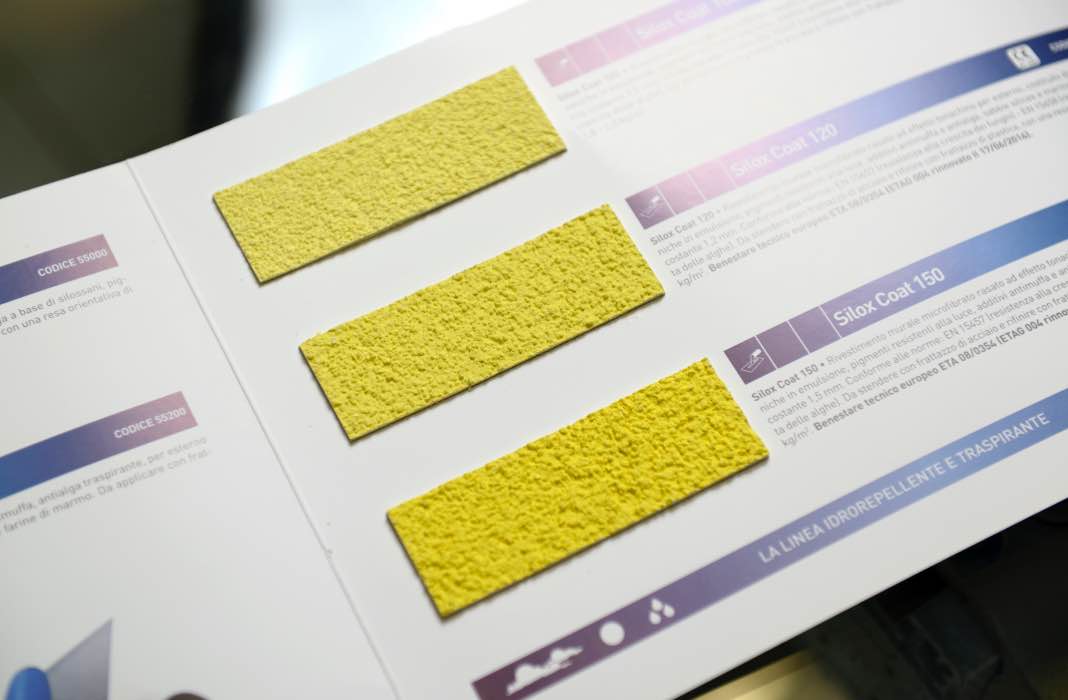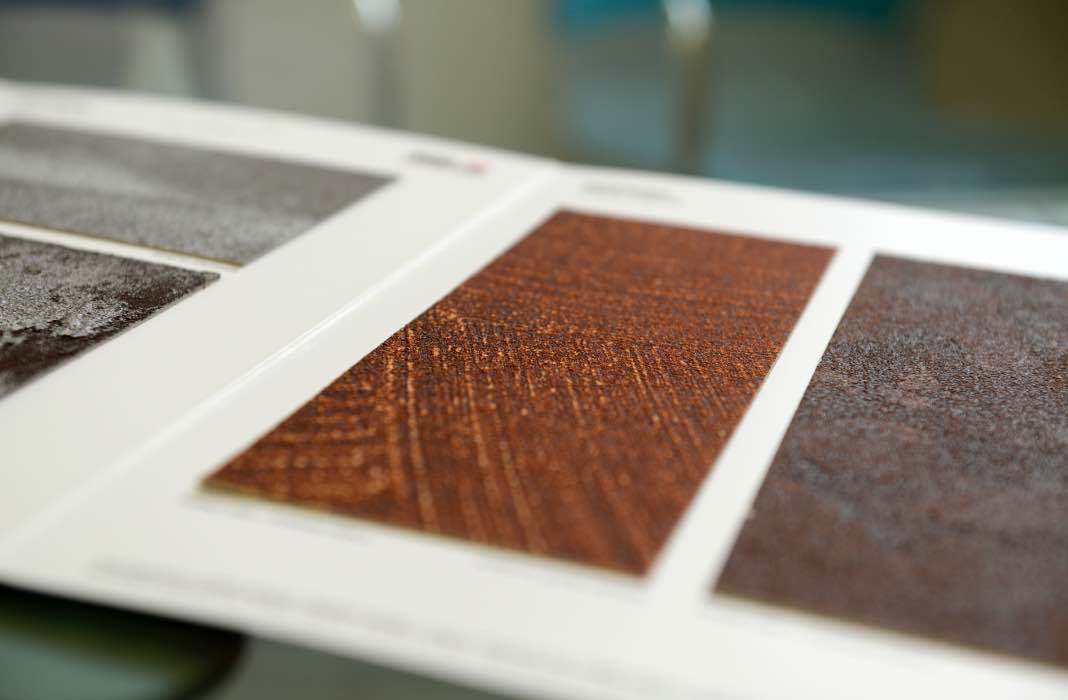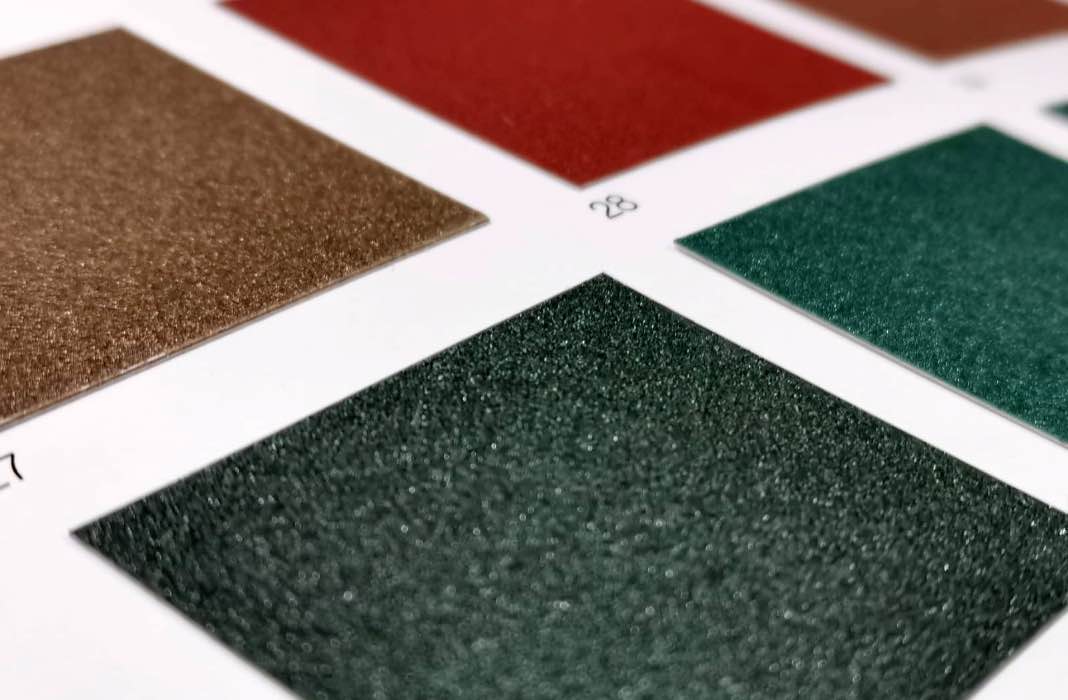 The production of aluminium samples is almost exclusively carried out at the KIMOLAM division, based in Bra.
The use of numerical control machines and automatic die-cutting machines allows us to cut aluminium of various thicknesses, for both sharp and rounded cuts.
Kimoco produces many types of aluminium samples and specialises in colour cards, relying on strategic partnerships for the colouring of materials.
Coding is done through various printing techniques applied directly to the samples, while the products are assembled using latest-generation automation.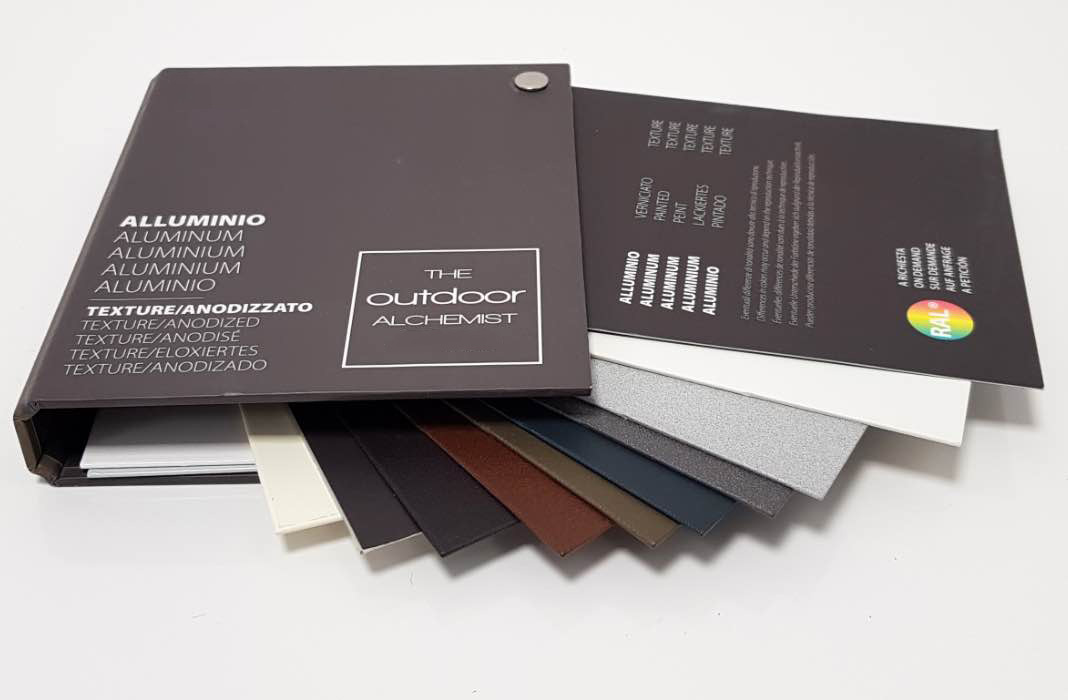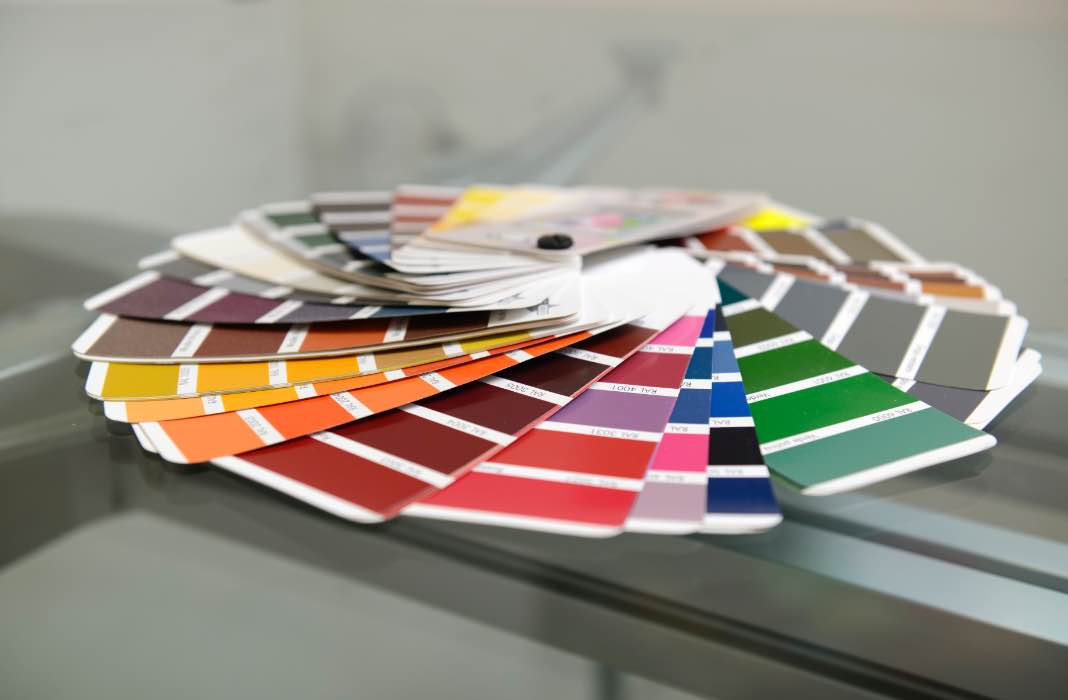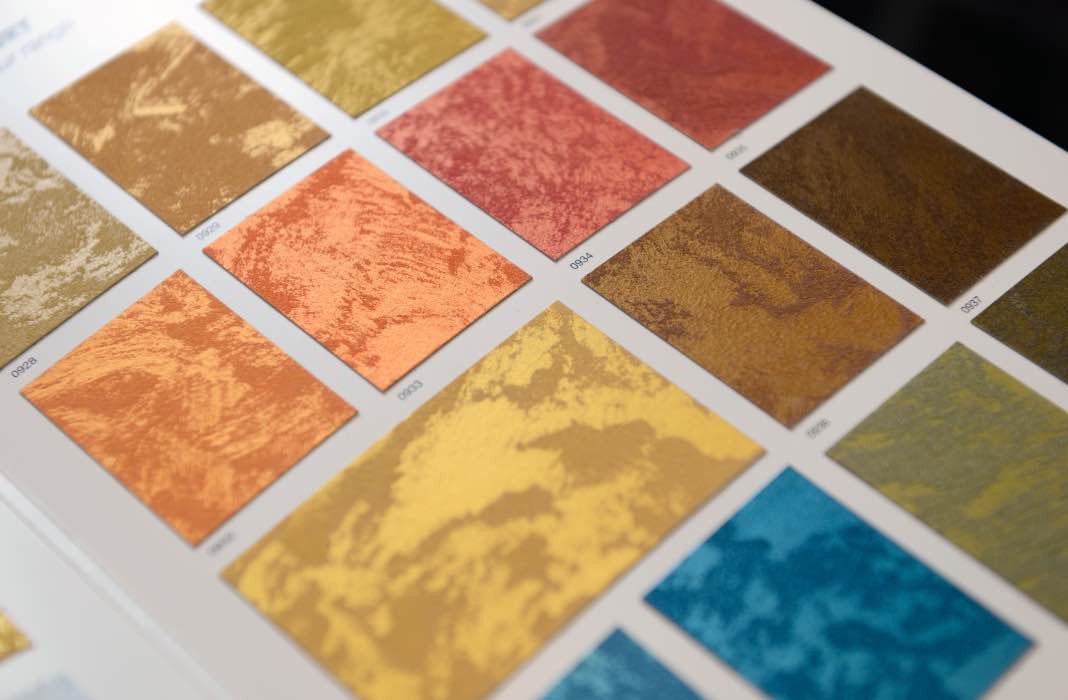 Samples for the paint sector
Kimoco produces samples for the paint sector at its Tuscan headquarters and is highly specialized in the production of colour cards.
The materials are cut using specific automatic and semi-automatic cutting machines. The products are assembled automatically, quickly and precisely.
Upon request, you can also benefit from our colour drafting service, which is carried out through strategic partnerships and local craftsmen who are able to reproduce any design.