Kimoco's Kimolam division in Bra, Piedmont, specializes in the processing and assembly of laminates and rigid materials, perfecting production techniques through highly-qualified staff and cutting-edge technology.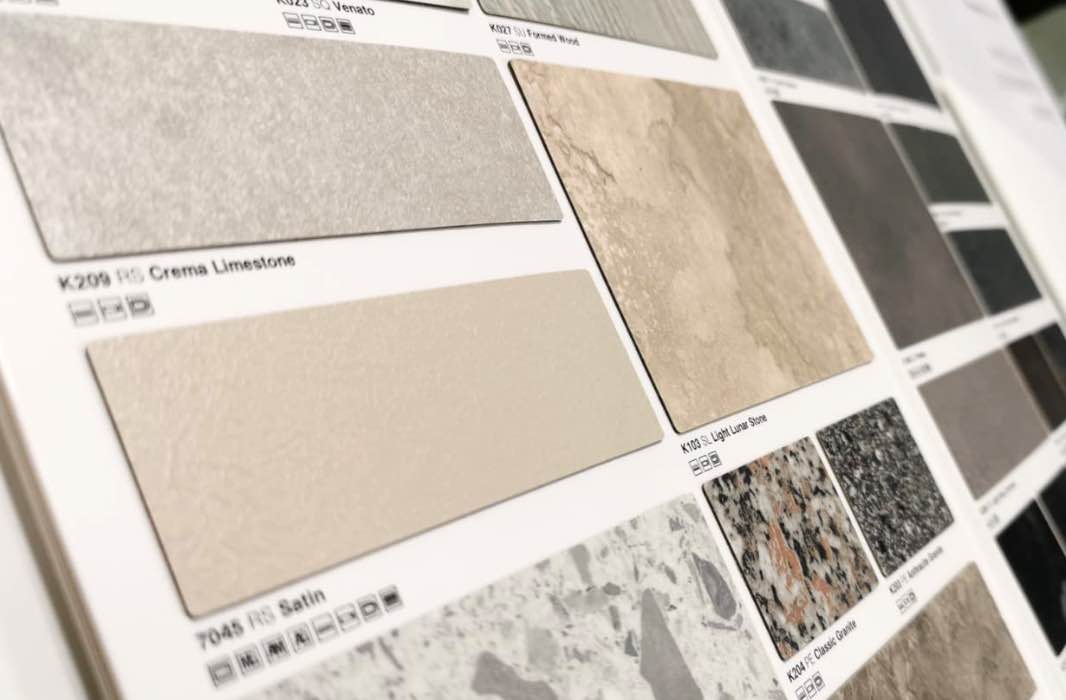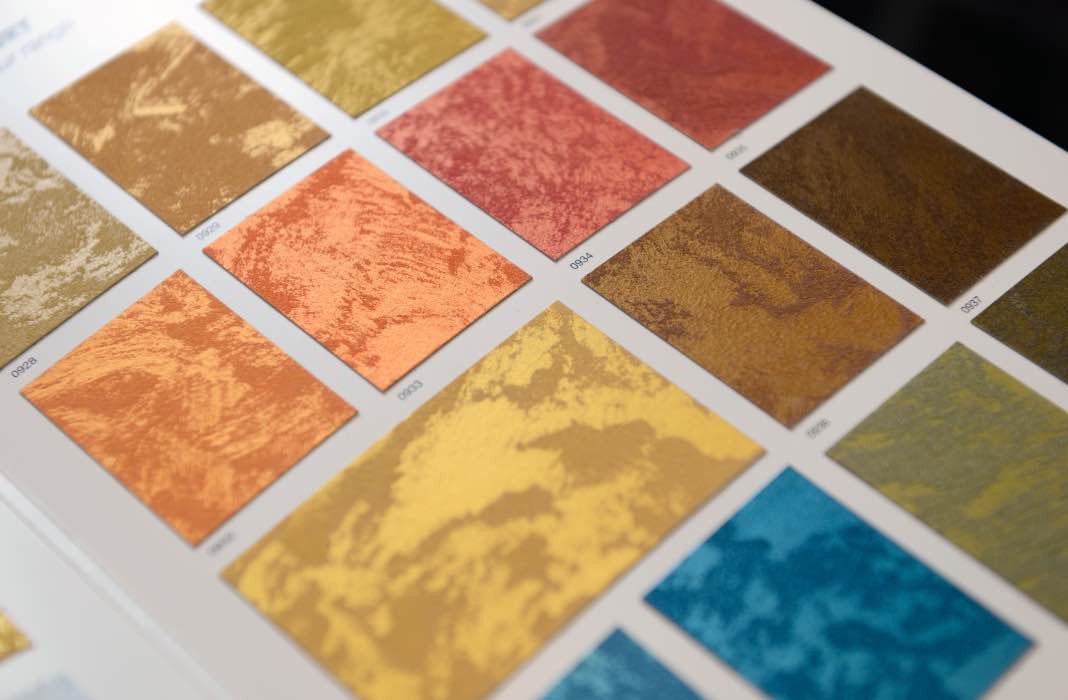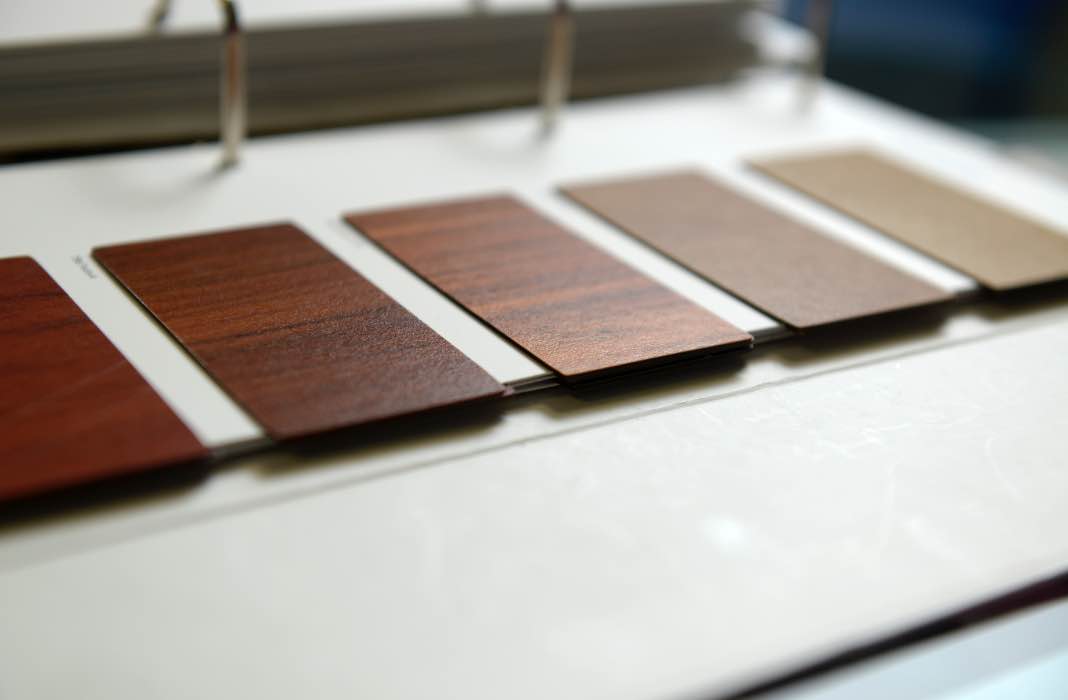 Specialized in samples of laminates and rigid materials
After having perfected samples for leather, fabrics and synthetics, becoming a point of reference for the sector, Kimoco decided to develop the laminate and rigid materials sector, investing in cutting-edge machinery and the underlying structures.
Kimolam has always provided added value to its customers, providing all the support material necessary for a company to present itself at its best through a high-quality partnership.
Efficient processes and state-of-the-art equipment
The plant, located in Bra, Piedmont, uses high performance equipment and efficient manufacturing processes for the production of various types of materials.