Since 1978 Kimoco has been producing leather samples that meet any requirements, applying cutting-edge tools to every phase of the process with focused attention to detail.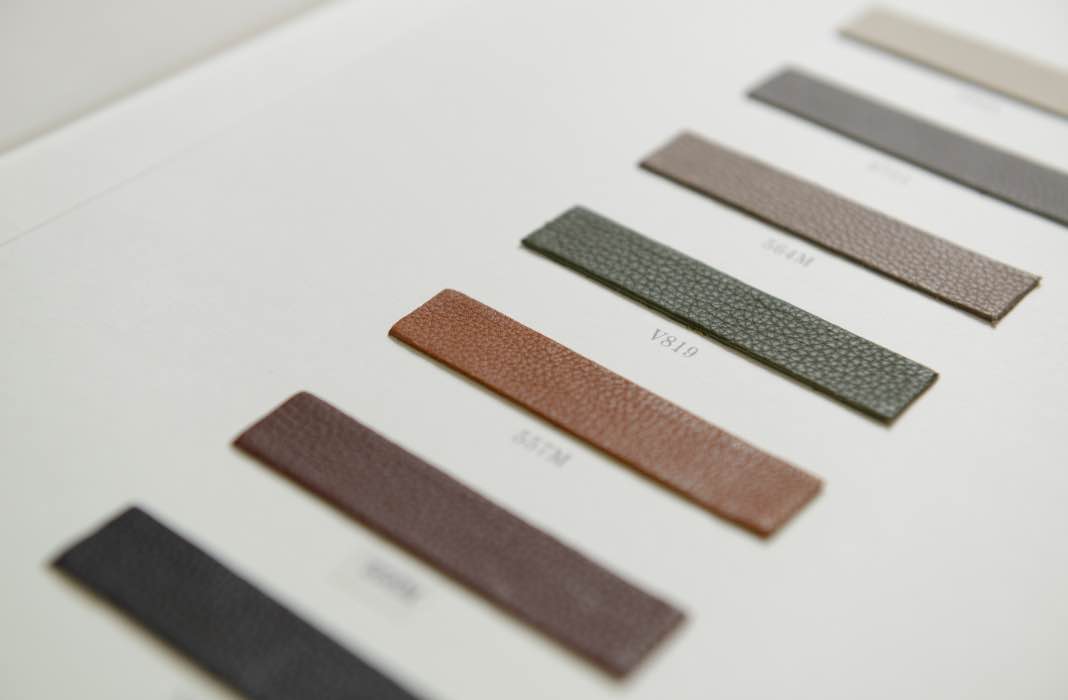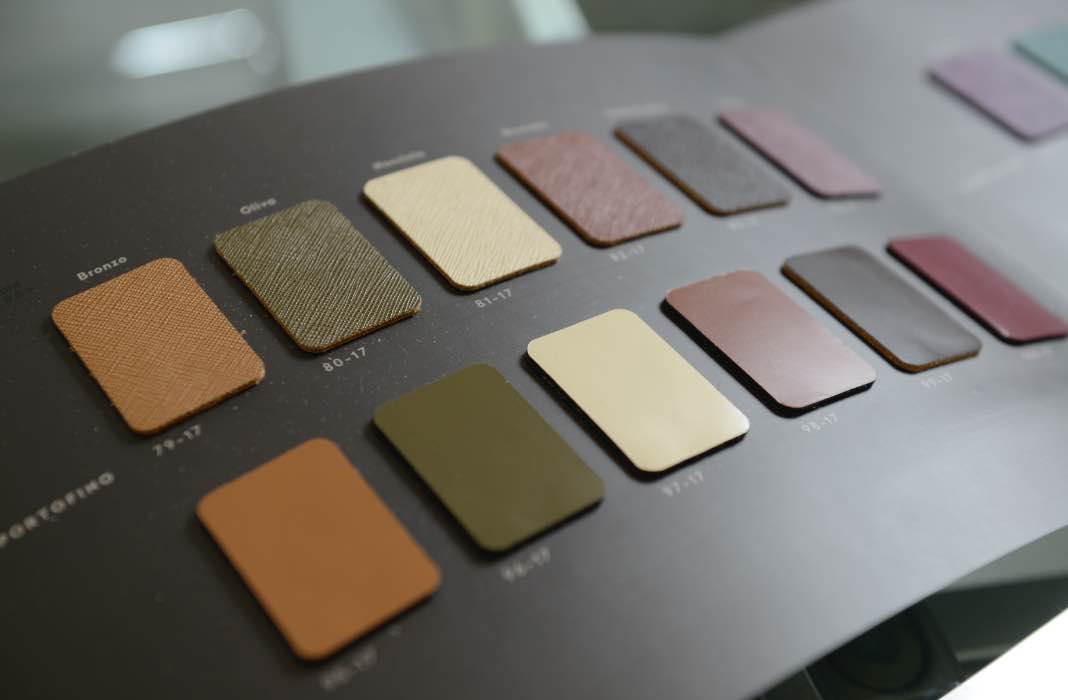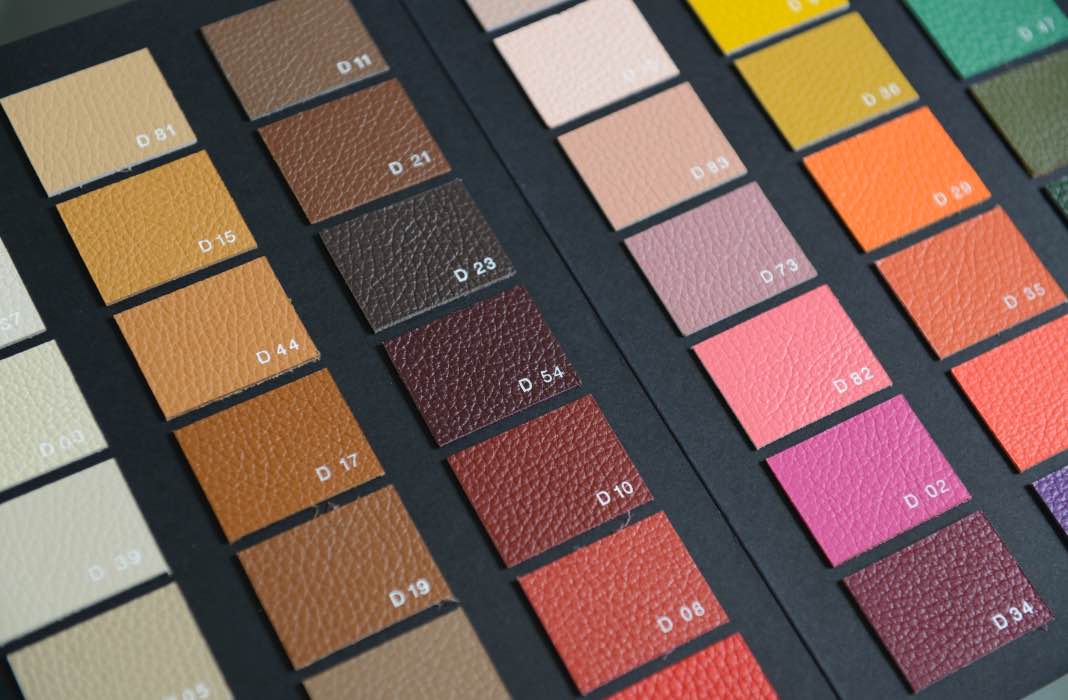 Leather working specialists since 1978
Since 1978 Kimoco, with headquarters in Santa Croce sull'Arno in Tuscany, has been producing samples for all varieties of leather, responding quickly to requests for fan decks, memos, presentation hangers, and colour cards, which are our specialty.
From preparation and cutting to packaging, the material is processed using modern and efficient tools to satisfy even the most challenging demands.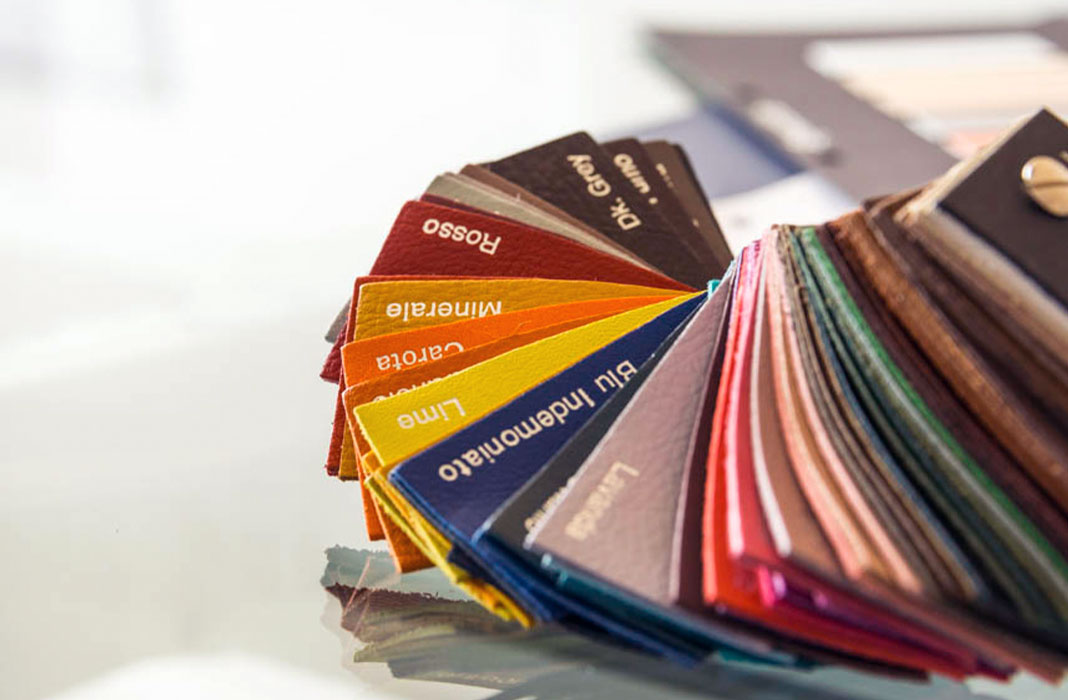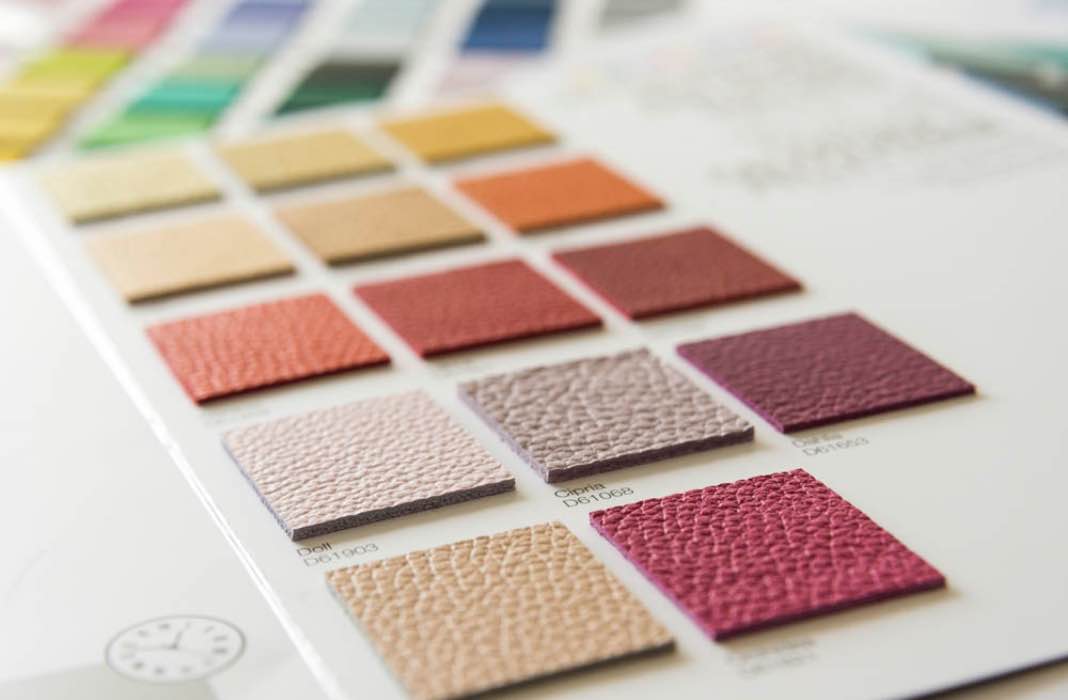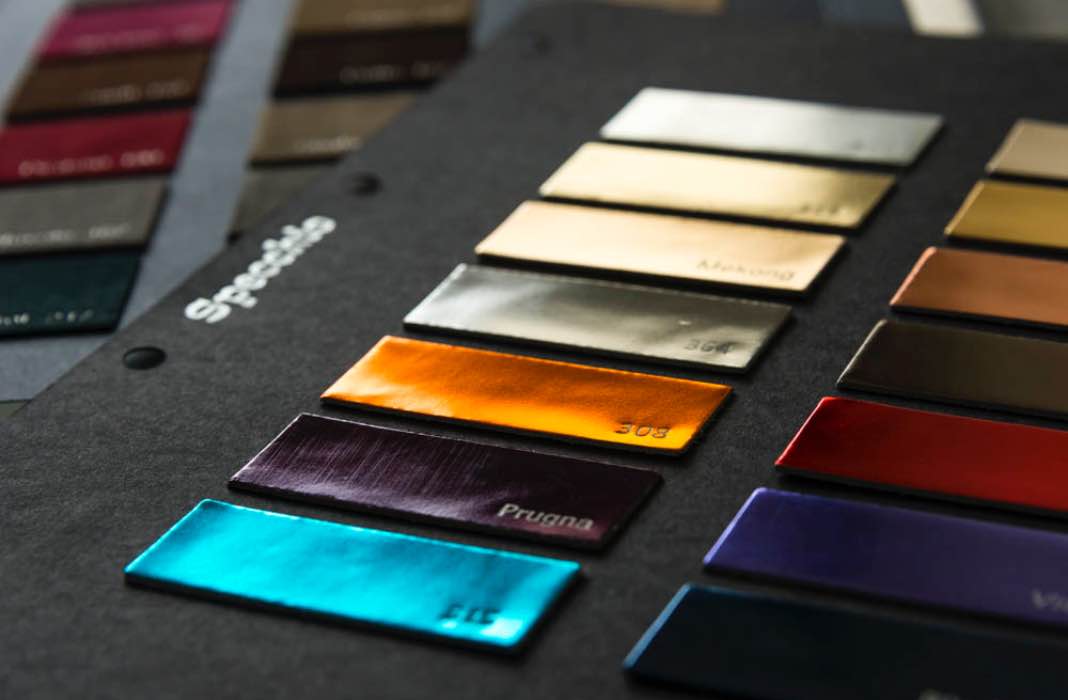 Special care and attention during every stage of the process.
Various techniques are employed to cut the material, using numerical control machines and automatic and semi-automatic die-cutting machines to make any style of cut: clean, rounded, zigzag.
Coding is done by hot stamping directly on the samples, or by applying labels.
Thanks to more than 40 years of experience in every stage of the manufacturing process, Kimoco has developed efficient processes and technologies for creating finished products that meet your requirements.