Printing and graphic services with punctual response in a variety of turnaround and commercial requirements.
Kimoco offers a range of services to support its customers, including: label printing, card printing management, and graphical support for the development of brand identity.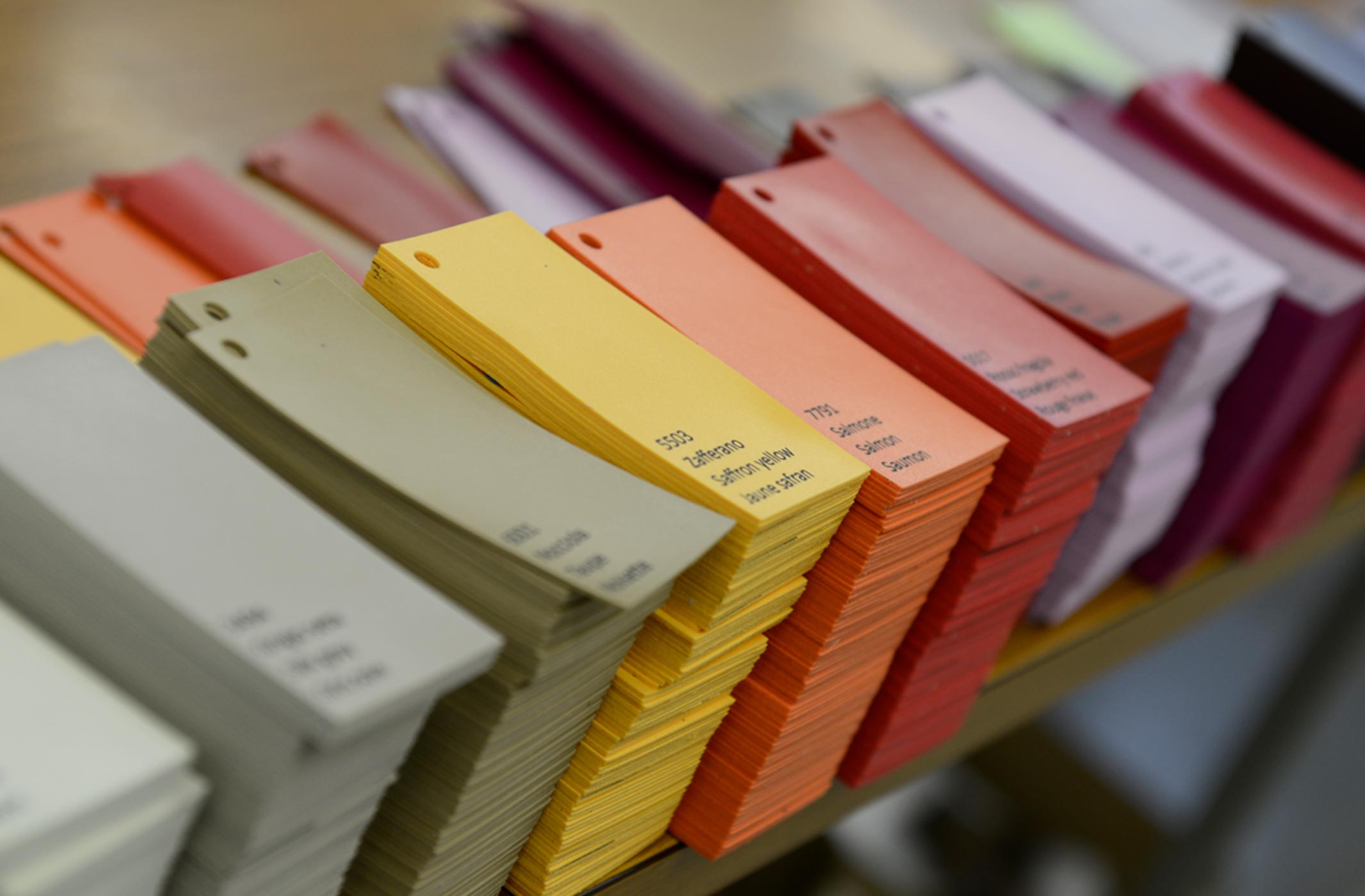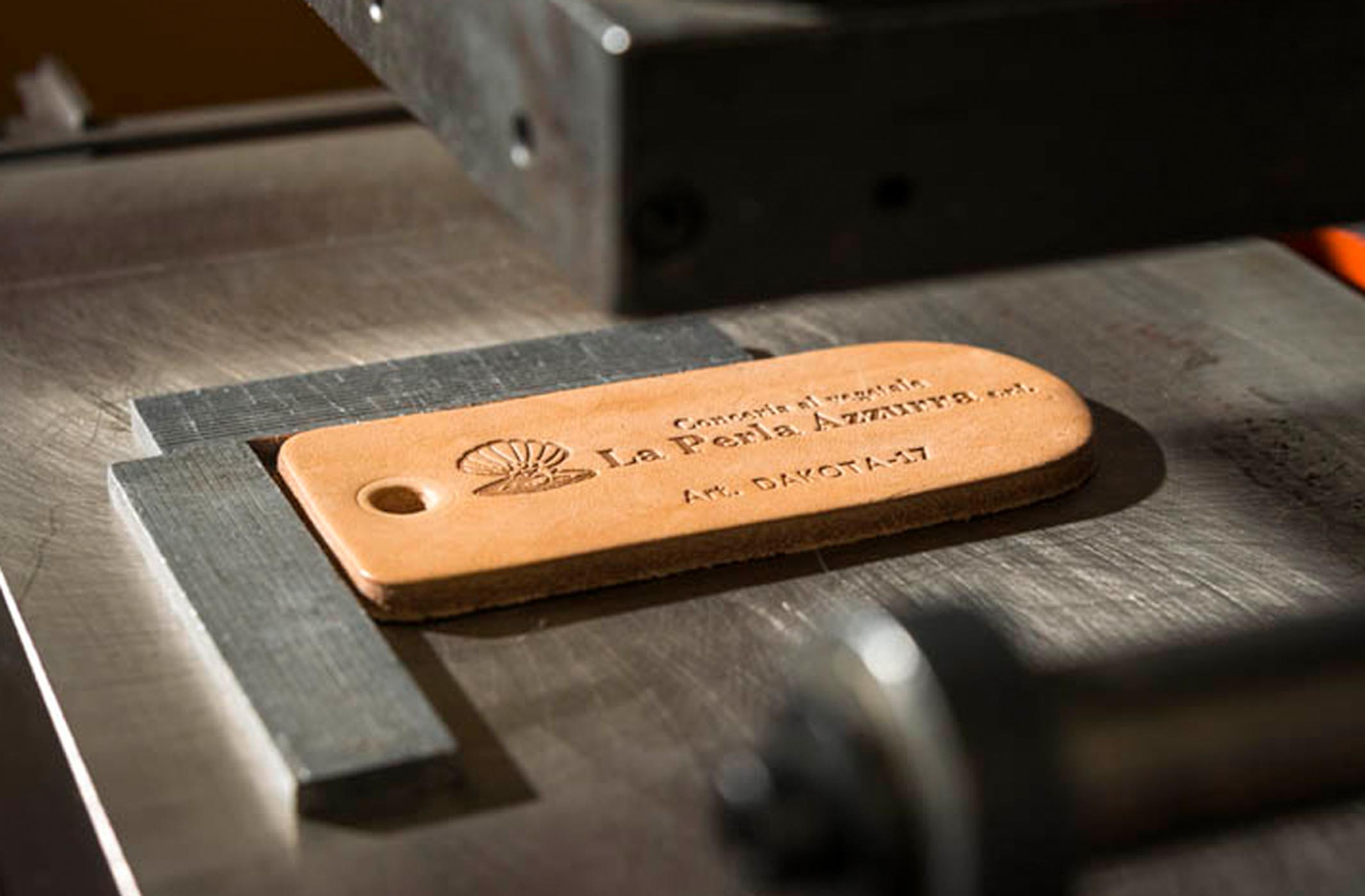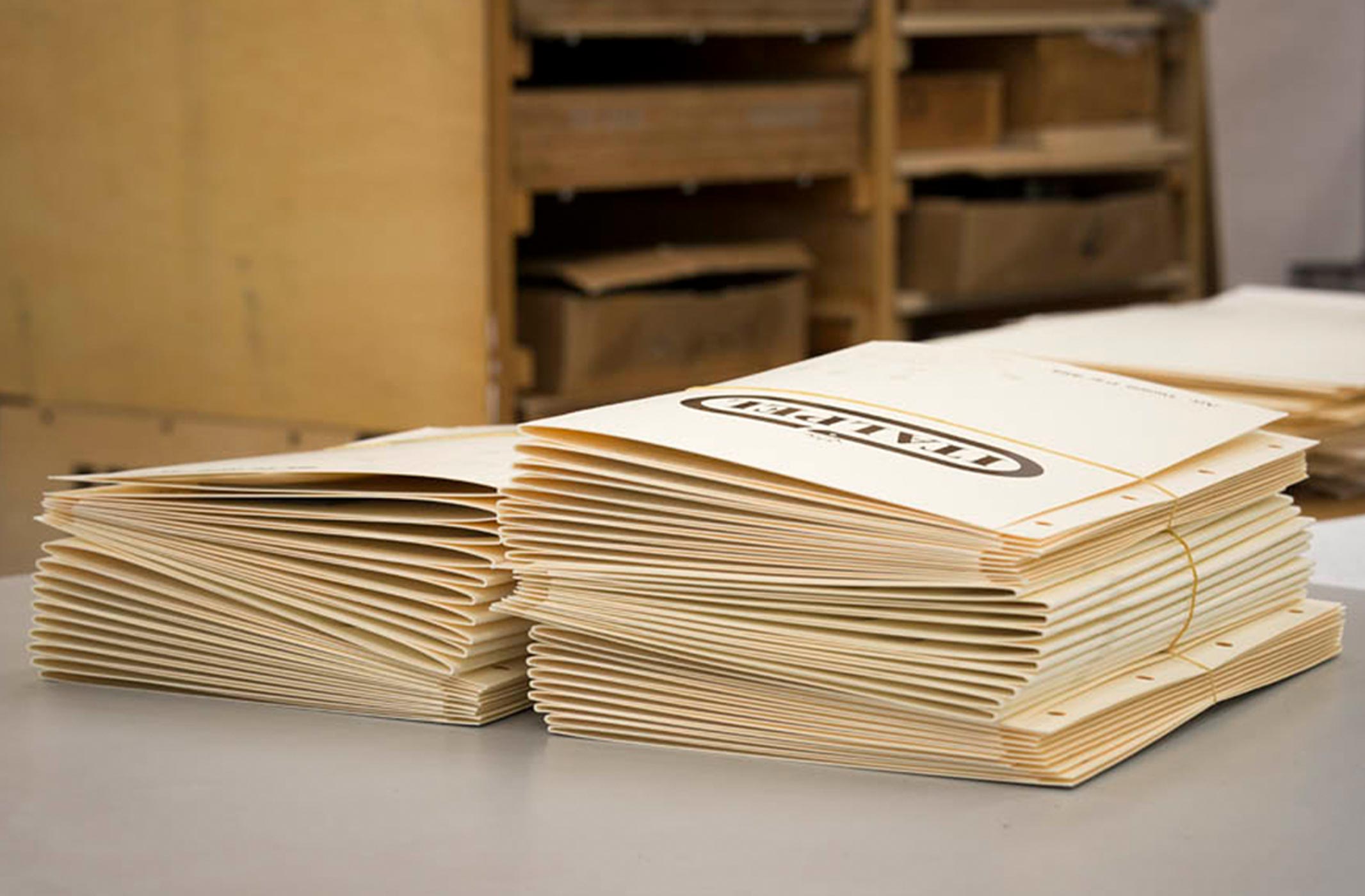 Kimoco offers a wide range of design solutions, such as the design and creation of corporate brands and logos, institutional material, visual communication material, point of sale material, etc…
Kimoco covers the entire production cycle for paper products such as boxes, swatch headers, and sample books of all sizes, from design to printing.
Kimoco offers its experience in the 360 degree development of brand identity: image creation for a new product or service, research and design of brand logo, advertising material, and packaging and promotional material. Also available for layout of manuals, magazines and guides.